Global Youth Ambassadors Partner to Help Over 1000 Children in Benin, Delta and Ibadan Go #Back2School – You Can Help Too!
As many children prepare to resume for the new academic session, many others living in desolate communities in Nigeria will stay back at home, because they lack basic educational materials to use at school. Majority of these children attend school without good shoes, notebooks and stationery.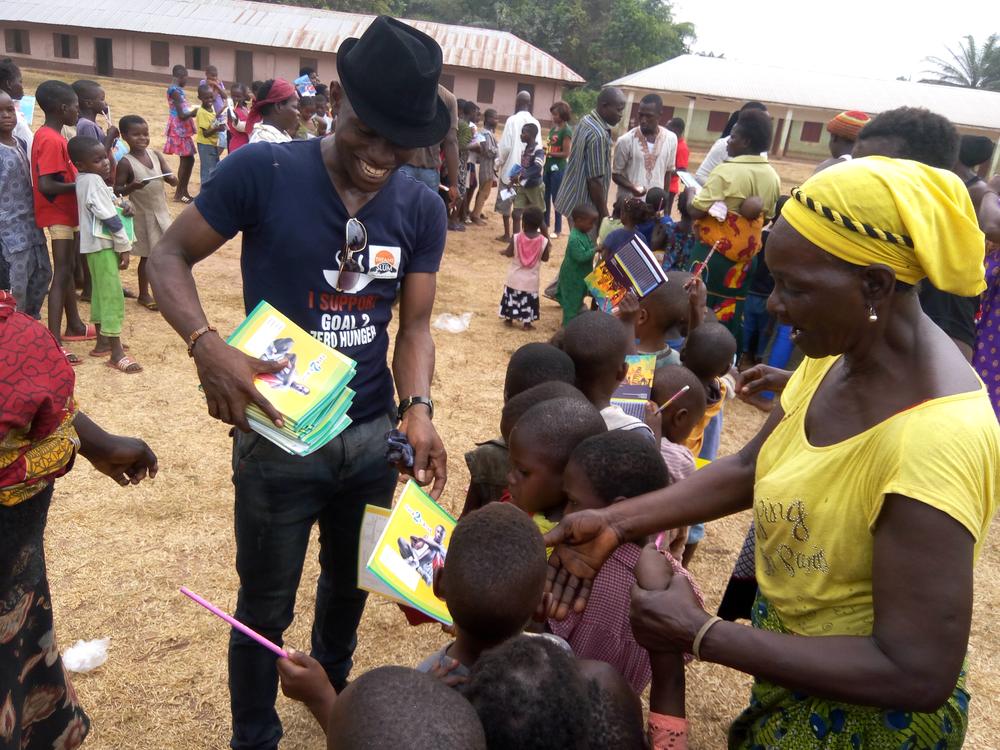 Read more from Source :https://www.bellanaija.com/2016/01/global-youth-ambassadors-partner-to-help-over-1000-children-in-benin-delta-and-ibadan-go-back2school-you-can-help-too/
Impact365: A mission to save 'Dreams from the Slum
It is easy to forget the plight of underprivileged persons, especially children.
But it is not so for the Dreams from the Slum Initiative

Read more from Source :http://ynaija.com/impact365-mission-save-dreams-slum/
How Dreams from the Slum is helping Nigerian children into school
He grew up in the Nigerian slums of Ajegunle in Lagos. Now Omoyele Isaac Success is using his own experiences to better the lives and education of children facing the same hardships.
Read more from source : http://www.aworldatschool.org/news/entry/Lagos-children-helped-into-school-by-Dreams-from-the-Slum-2396
Groups allege extortion of parents by head teachers in Ajeromi-Ifelodun
Two non-governmental organisations, Dreams from the Slum Initiative (DSI), and Transform A Life Initiative (TAL), are calling on Governor Akinwunmi Ambode, of Lagos State, to urgently investigate the activities of head teachers of some public primary schools in Ajeromi-Ifelodun Local Council.


Read more from Source: http://guardian.ng/features/education/groups-allege-extortion-of-parents-by-head-teachers-in-ajeromi-ifelodun/
NGO donates educational materials to indigent pupils
The founder of Dreams from Slum, who is partnership with TAL, Mr. Isaac Success, noted that Araromi community in Ajegunle is the poorest community in Ajegunle, adding that the initiative was established in order to provide education opportunities for the less privileged.
Read more from source at: http://www.vanguardngr.com/2016/10/ngo-donates-educational-materials-indigent-pupils/
Nigeria at 56: IDPs children get first aid training in Ajegunle
In the spirit of showing oneness during the 56th Independence Day celebration, internally displaced children affected by the boko haram insurgence in the North East, and also children living in Araromi Community slum in Ajegunle, Lagos were taught First Aid & Cardio Pulmonary Resuscitation (CPR).

Read more from source at: http://dailytimes.ng/nigeria-56-idps-children-get-first-aid-training-ajegunle/